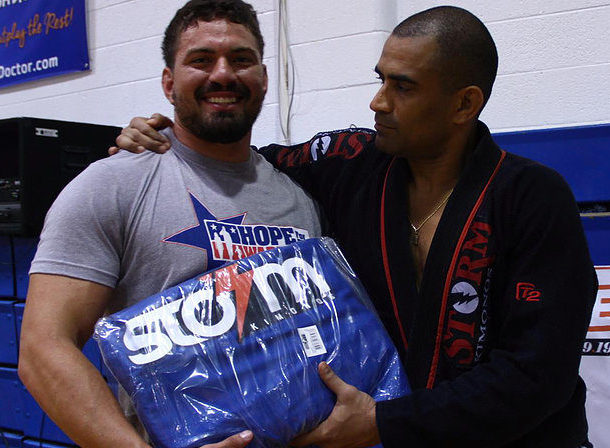 Oath Taker Status Verification
To receive a training gi, please utilize one of the following methods for verification:
NOTICE: REDACT ALL PERSONALLY IDENTIFIABLE INFORMATION
NOTICE: ONCE VERIFIED WE DO NOT KEEP OR SHARE ANY OF YOUR INFORMATION
Alternative Verification Methods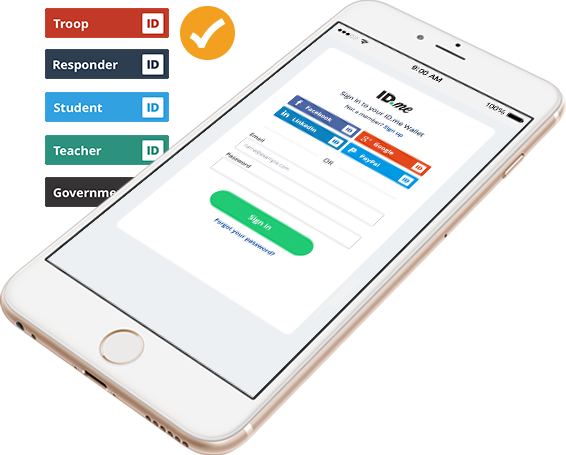 ID.me
This is an example of an electronic verification service that we are looking into. Since this would be a better fit for PII security, we are pushing hard to adopt it. This software isn't new to Oath Takers, and moving forward it's the best option. More to follow.